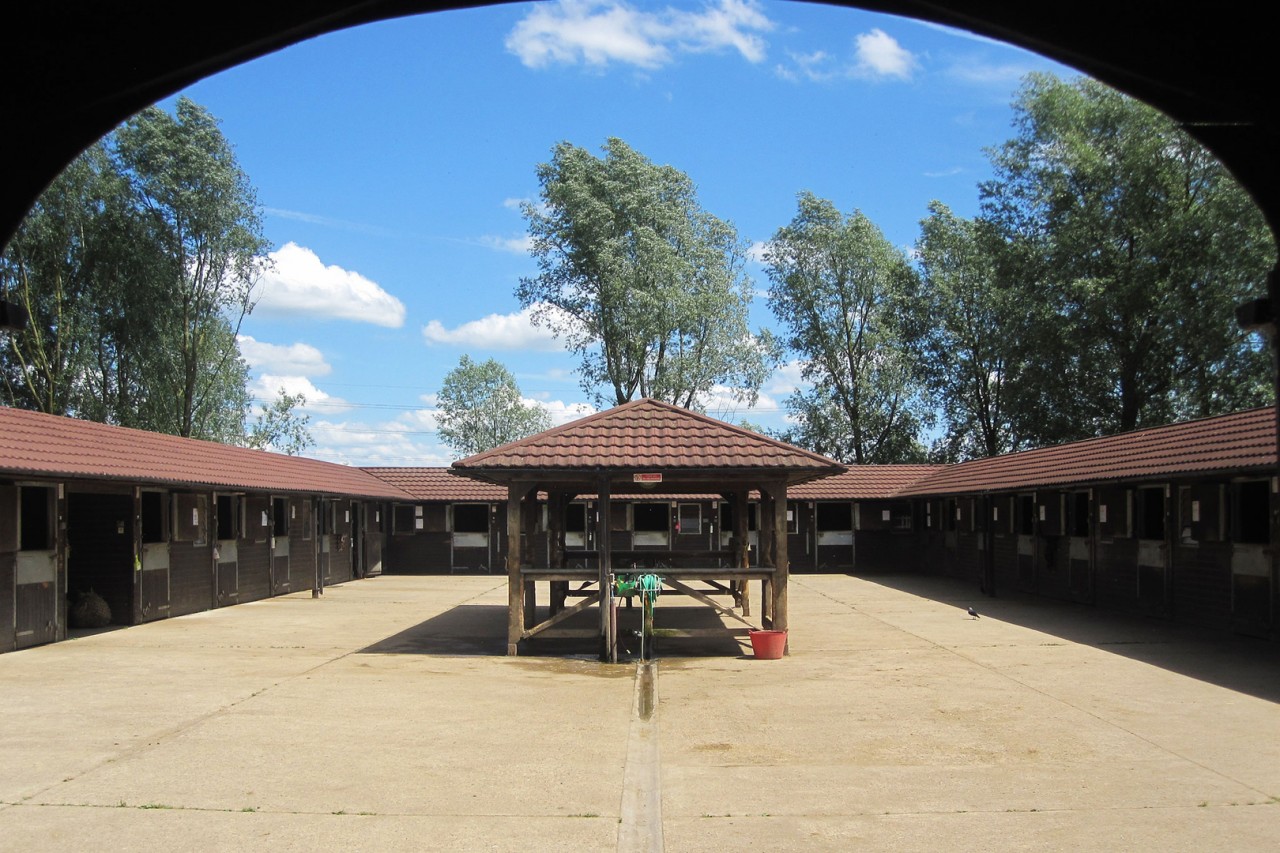 Little Munden Equestrian. Bricket Wood, near St Albans / Watford
Due to yard expansion, we have job vacancies for a full time livery groom and a part time livery groom.
Full time – average 5 day week, excellent working conditions, competitive wages plus bonus, exercising of livery horses, regular riding lessons, 28 days paid holiday, training for equestrian qualifications available.
Part time - Monday, Wednesday and Friday mornings. Plus, first refusal on any extra hours available. (This could be one person doing all three or more than one person doing the days they are available)
General livery groom work – handling horses, mucking out, tack cleaning etc
No qualifications are required, must have yard work experience, be cheerful, hardworking, have high standards and most of all, be reliable.
We are a BHS Highly Commended Livery Yard (indeed the highest ranked livery yard in Hertfordshire and North London) and we were also featured by the British Groom's Association, as an example of best employment practice for our working conditions, training and general employment of our staff team.
Temporary accommodation, could be made available for the right person.
If you are interested, please email This email address is being protected from spambots. You need JavaScript enabled to view it. with your contact details and a brief outline of your experience.