Unaffiliated Dressage Championships
​Our Unaffiliated Dressage Championships takes place at our official home, Arena UK on Sunday 29th April 2018. Entries for this event are now open and if you are attending, please can you email Debi ...
HORSE & RIDER | OF THE MONTH
HORSE & RIDER | OF THE MONTH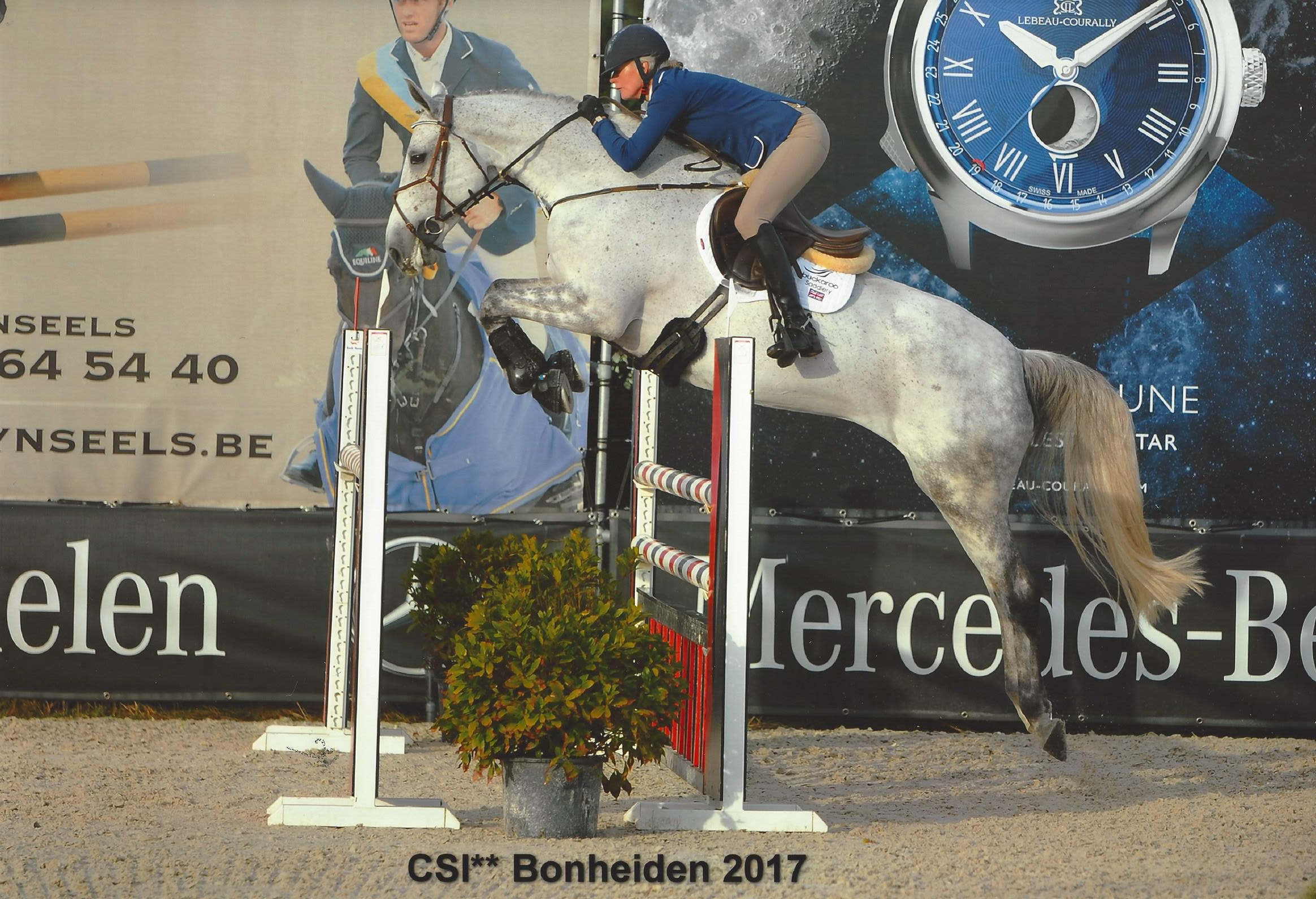 ​My best achievement so far is being a member of the CIC2* British Team (formally Rural Riders) in 1999 who won a Bronze medal in Austria with The Ribble Rebel my home produced gel...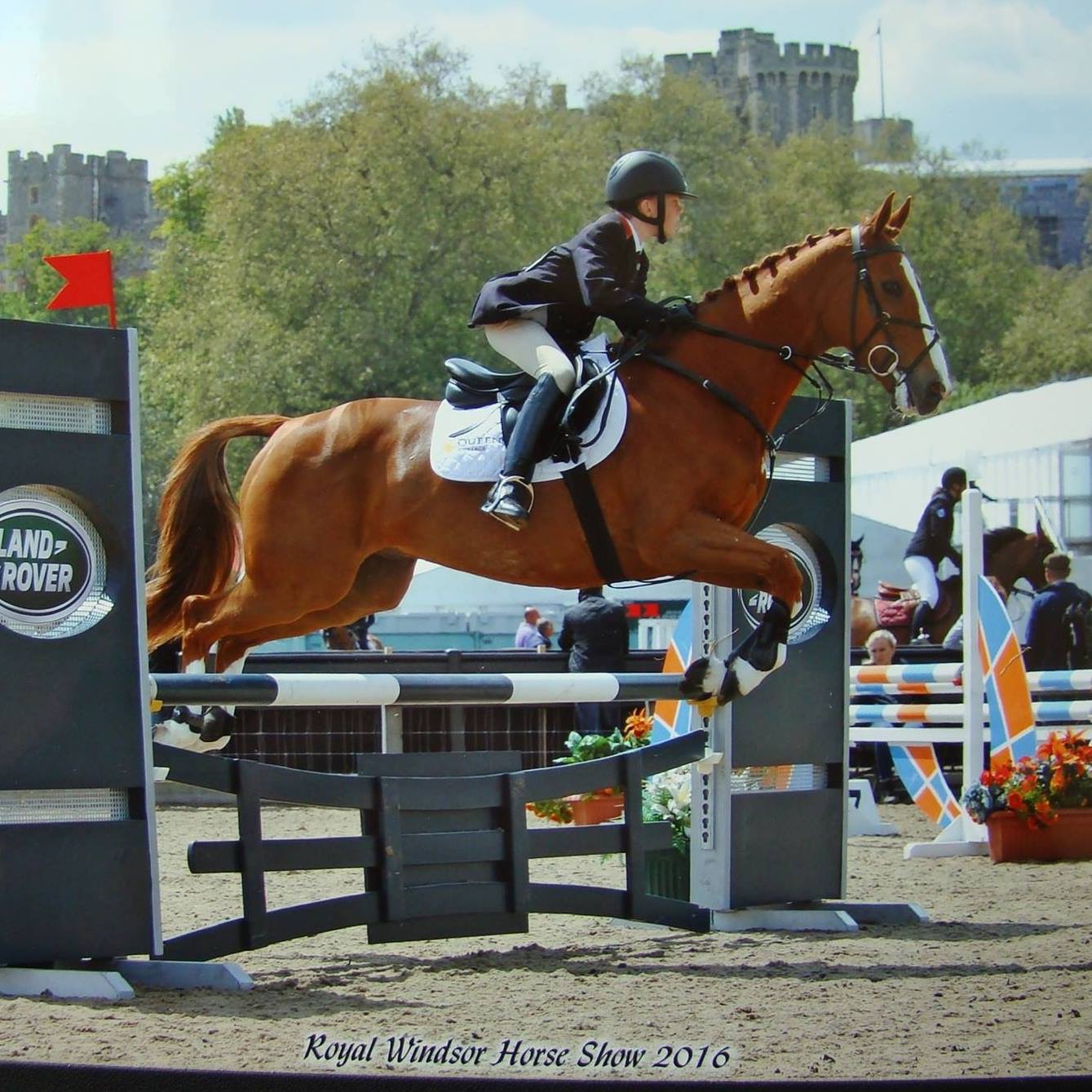 ​Noah, whom we've owned since June 2015 when Will was a tiny 12 year old. Last year they finished 3rd individually in the Junior 90 Eventers Challenge at BRC FOTH Championships at Aston...